Field Fence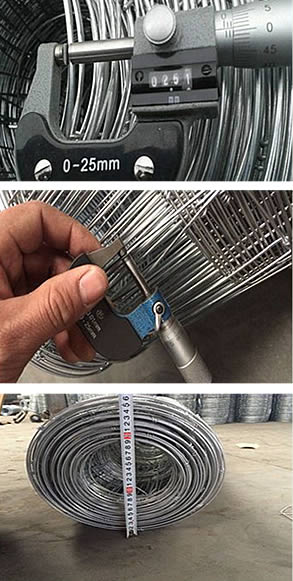 Field Fence are made of hot dipped zinc coated steel wire, offer high strength and tensile strength, provide safety fencing against fierce striking of cattle, horse or goats. Knotted Wire Mesh Fences make an ideal fencing material for grasslands husbandry.
Product Description of Hinge Joint Field Fence:
Materials: Electro galvanized iron wire, Hot dipped galvanized iron wire, High Tensile Steel Wire, PVC Painted Wire.
Specification:
Roll length: 50m,100m,200m;
Edge wrap wire: 2.0mm, 2.5mm ;
Mesh wire: 1.8mm,2.0mm
Opening: Size: (Warp) 15-14-13-11-10-8-6; (weft) 15-18-20-40-50-60-65;
Weaving detail: Including galvanized before weaving and weaving before galvanized.
Characteristics: It has the characteristics of corrosion-resisting and oxidation-resisting.
Uses: Industry, Agriculture, Building, Transportation.
Packing of Field Fence: Waterproof paper inside and hessian paper outside or as the order.
Shipping of Field Fence: Within 15 days after receiving the deposit.
Payment of Field Fence: TT, LC or others.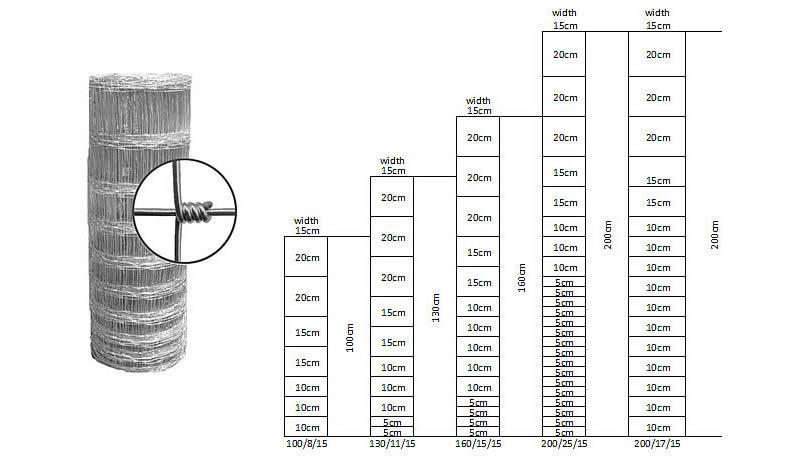 Specification Mesh
Gross Weight (kgs)
Set and bottom silk Dia. (mm)
In silk Dia. (mm)
Volume dia. (mm)
TYpe
Specification
19.3
2.5
2.0
270
7/150/813/50
102+114+127+140+152+178
20.8
2.5
2.0
270
8/150/813/50
89(75)+89+102+114+127+140+152
21.6
2.5
2.0
270
8/150/902/50
89+102+114+127+140+152+178
22.6
2.5
2.0
270
8/150/1016/50
102+114+127+140+152+178+203
23.6
2.5
2.0
270
8/150/1143/50
114+127+140+152+178+203+229
23.9
2.5
2.0
270
9/150/991/50
89(75)+89+102+114+127+140+152+178
26.0
2.5
2.0
270
9/150/1245/50
102+114+127+140+152+178+203+229
27.3
2.5
2.0
270
10/150/1194/50
89(75)+89+102+114+127+140+152+178+203
28.4
2.5
2.0
270
11/150/1422/50
89(75)+89+102+114+127+140+152+178+203+229
30.8
2.5
2.0
270
Field Fence Processing: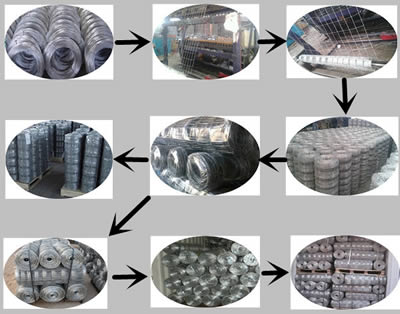 1. Processing and package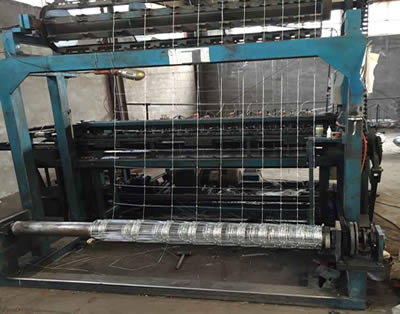 2. Production processing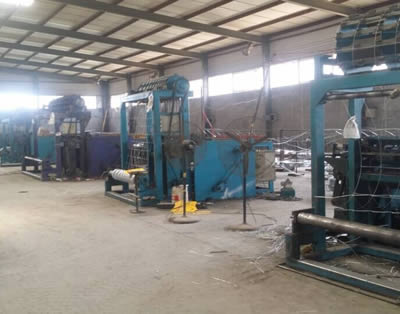 3. Production machine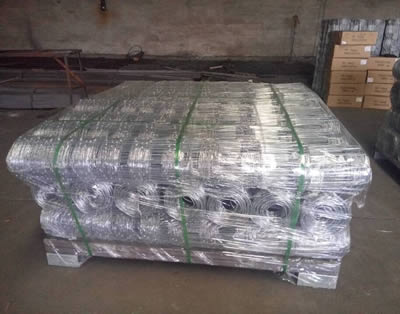 4. Product packing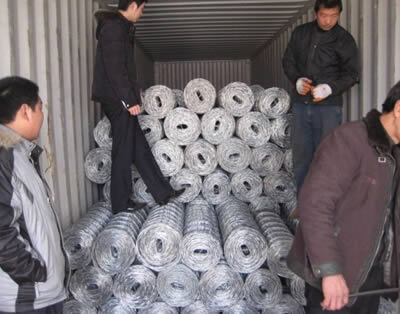 5. Product loading
Test
Field Fence Measuring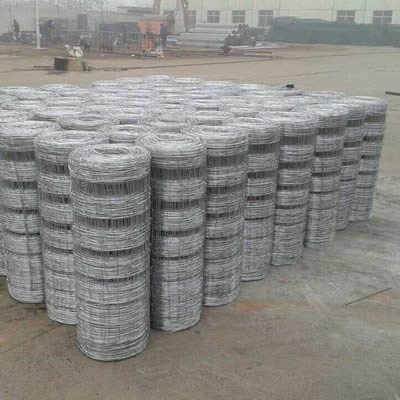 Field Fence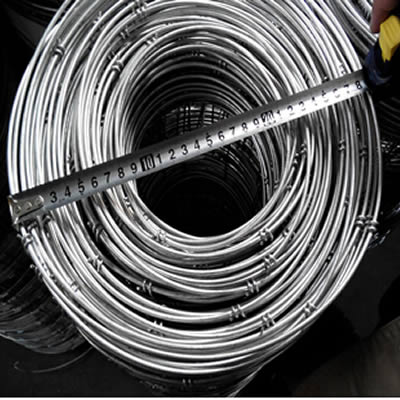 Field Fence Measuring
Field Fence Gallery